On Being Invincible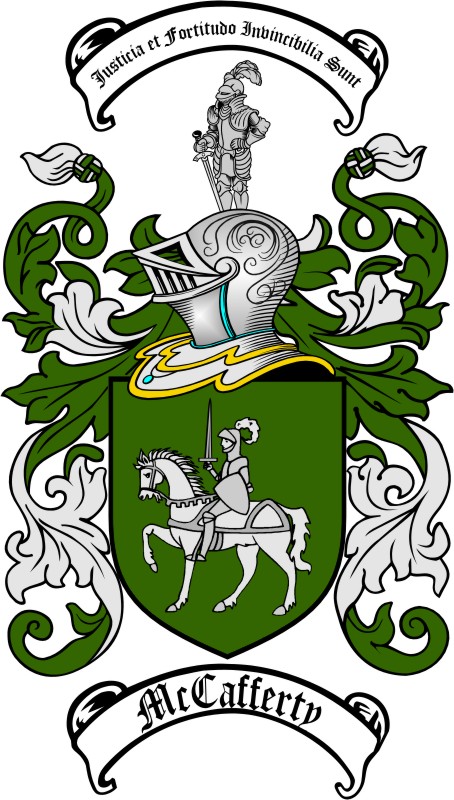 Invincible:

that which can not be defeated, overcome or denied.

(source)

Throughout the ages, one of man's great ambitions was to fly, but an even greater dream was to be Invincible. What follows are some of the words we remember, from a few great minds who have considered the nature of Invincibility.



Your success and happiness lies in you. Resolve to keep happy, and your joy and you shall form an invincible host against difficulties. (Helen Keller)





An invincible determination can accomplish almost anything, and in this lies the great distinction between great men and little men. (Thomas Fuller)





Whoever is winning at the moment will always seem to be invincible. (George Orwell)





In the depths of winter, I finally learned there was in me an invincible summer.




(Albert Camus)





It is defeat that turns bone to flint; it is defeat that turns gristle to muscle; it is defeat that makes men invincible. (Henry Ward Beecher)





Faith is an invisible and invincible magnet, and attracts to itself whatever it fervently desires and calmly and persistently expects. (Ralph Waldo Trine)





Virtue alone is invincible. (Anonymous)





Curiosity is the one thing invincible in Nature. (Anonymous)





Justice and Fortitude are Invincible (

Justicia et Fortitudo Invicibilia Sunt

, Motto from the McCafferty family crest, above)



Being invincible comes in quite handy when engaged in competition, pocket billiards, for example. This is what has lead me to adopt INVINCIBLE as the title for the book.